CFDs are complex instruments and come with a high risk of losing money rapidly due to leverage. 68%* of retail investor accounts lose money when trading CFDs with this provider. You should consider whether you understand how CFDs work and whether you can afford to take the high risk of losing your money. *Why not 0%? Picking some alarms instead of implementing all alarms rarely leads to a better result. Using all alarms generates Investui's net return.
Let your money work for you. Investui is a service for investors with limited time who would like to invest in gold, currencies and market indices. You receive precise e-mail alerts. The strategies are based on academically proven market effects. In one click an alert can be converted into a position. The position will be opened and closed.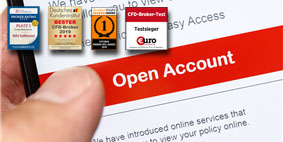 1. Open an account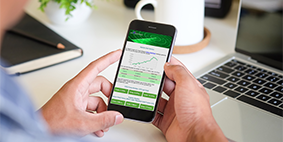 2. Receive detailed e-mails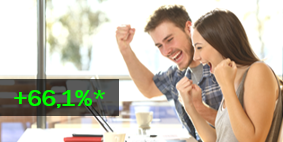 3. Observe results
Don't feel like clicking yourself? – April 2021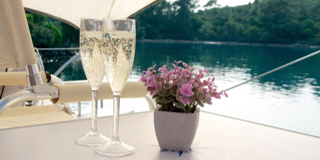 In that case, choose a management mandate. Our company will implement the Investui signals on your account for you. We have had a portfolio management license for years. The cost for this service? None. The service is 100% free. So click yourself or let us click for you... you choose.
Free demo – March 2021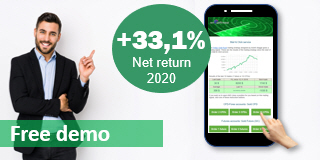 Do you want to know how Investui works? Receive all Investui alarms free of charge by email for a fortnight. After each trade you receive the result. Discover why the well-known newspaper Die Welt wrote "Investing based on market effects brings amazing returns".
Free Investui demo...