Back tested and real past performance do not guarantee future performance. Every investor should make sure, if possible with the help of an advisor, if this financial service is suitable for his personal situation. All investments carry significant risk. There is no guarantee of profit.
Let your money work for you. Investui is a service for investors with limited time who would like to invest in gold, currencies and market indices. You receive precise e-mail alerts. In one click an alert can be converted into a position. You can either click yourself or choose a managed account.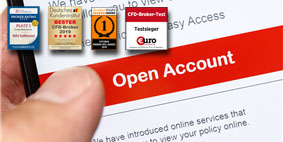 1. Open an account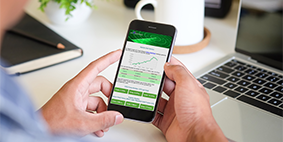 2. Receive detailed e-mails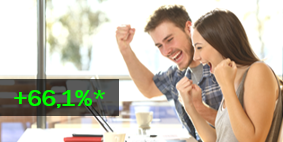 3. Observe results
Investui is beating inflation – August 2022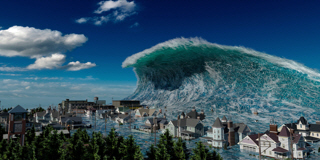 Currently, the inflation tsunami in the EU zone is 8.6%. Investui's net return +14,1% is significantly higher. Despite high inflation, Investui clients make money. The purchasing power of Investui clients is growing in spite of the inflation!
14,1 good reasons – August 2022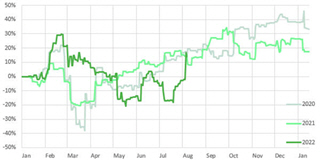 Investui's net return in 2022 currently stands at +14.1%. Therefore, there are 14.1 good reasons to become an Investui client. Who does better? Certainly not the stock market indices. The S&P 500 is at -14% and the DAX at -15%. The Spdr Gold Shares maybe? Not really, they are at -3%. The Investui managed account is doing very well with a return AFTER costs of +14.1%. Rising markets, falling markets, Investui has proven it can handle both.
Free demo...
Simulator...
Open an account...