Back tested and real past performance do not guarantee future performance. Every investor should make sure, if possible with the help of an advisor, if this financial service is suitable for his personal situation. All investments carry significant risk. There is no guarantee of profit.
Let your money work for you. Investui is a service for investors with limited time who would like to invest in gold, currencies and market indices. You receive precise e-mail alerts. In one click an alert can be converted into a position. You can either click yourself or choose a managed account.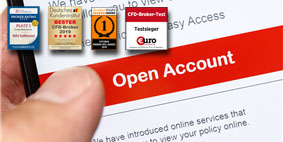 1. Open an account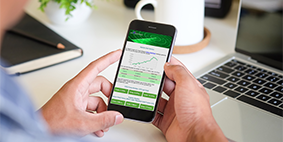 2. Receive detailed e-mails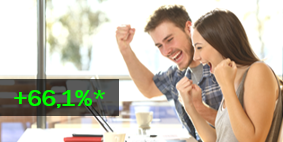 3. Observe results
Investui reaches +24% net – October 2021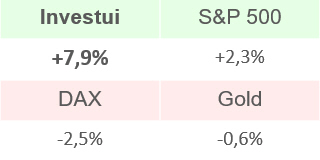 In the third quarter Investui (+7,9%) beat the S&P 500 (+2,3%), the DAX (-2,5%) and the Gold (-0,6%) by a very wide margin. The net return on the futures account currently stands at a fantastic +24,1%. This year should be another great Investui year.
Inflation rate in Germany at 28-year high – October 2021
In other European countries, the situation is not better. We have repeatedly warned investors about rising inflation. The value of money that is not invested is currently falling by -5% per year! Investui is a great solution to fight inflation and negative interest rates. Investui is also a great way to diversify your investments. Open an account now.
Free demo...
Simulator...
Open an account...