CFDs are complex instruments and come with a high risk of losing money rapidly due to leverage. 68%* of retail investor accounts lose money when trading CFDs with this provider. You should consider whether you understand how CFDs work and whether you can afford to take the high risk of losing your money. *Why not 0%? Picking some alarms instead of implementing all alarms rarely leads to a better result. Using all alarms generates Investui's net return.
Let your money work for you. Investui is a service for investors with limited time who would like to invest in gold, currencies and market indices. You receive precise e-mail alerts. In one click an alert can be converted into a position. You can either click yourself or choose a managed account.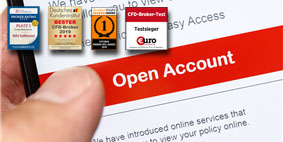 1. Open an account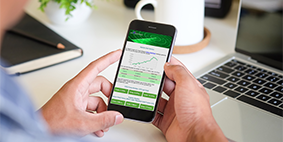 2. Receive detailed e-mails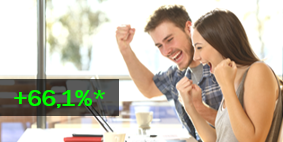 3. Observe results
70% profitable trades – May 2021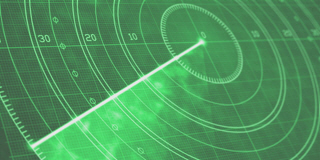 A net return of +4.5% with moderate risk was generated in April. This puts Investui in positive territory for 2021 and brings the net return since 2020 to +33.8%. For the month of April itself, the ratio of winning trades to losing trades was again very good. There were 10 trades in total. Three were closed with a loss and seven were closed with a profit. This gives a ratio of 70% profitable trades.
March delivers results – April 2021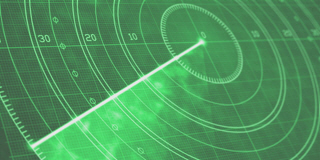 As expected, March was a success. The futures reference account (moderate risk) rose by +18.6%. This brings the net result for the first quarter to -3.4% and the current result since 2020 to +29.5%. With nine months to go, there are still plenty of opportunities for good returns.
Free Investui demo...