Back tested and real past performance do not guarantee future performance. Every investor should make sure, if possible with the help of an advisor, if this financial service is suitable for his personal situation. All investments carry significant risk. There is no guarantee of profit.
Let your money work for you. Investui is a service for investors with limited time who would like to invest in gold, currencies and market indices. You receive precise e-mail alerts. In one click an alert can be converted into a position. You can either click yourself or choose a managed account.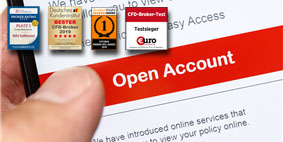 1. Open an account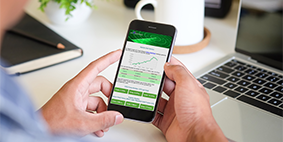 2. Receive detailed e-mails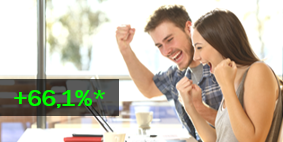 3. Observe results
Investui runner is a champion – May 2022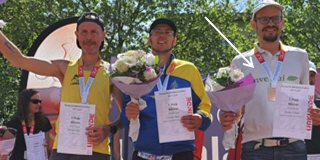 After running a stunning 244 km in 24 hours, Investui runner Marko Gränitz made it onto the podium of the German Long Distance Championships. His performance was good for the bronze medal. Congratulations!
First Women's Finance Congress – May 2022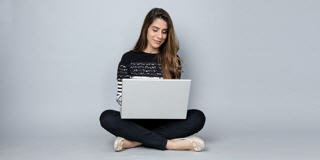 Money is relevant to women - that is the motto of the first online financial congress "Women on the Financial Markets". Why is it important for women to take charge of their finances? Speakers offer exciting suggestions and instructive lectures. In addition to stock market greats such as Margarethe Hornisch, Sandra Navidi and Jessica Schwarzer, Investui will also speak on Friday, 13 May.
Free demo...
Simulator...
Open an account...